"But the 8-hour workday is too profitable for big business, not because of the..."
– Your Lifestyle Has Already Been Designed (via beccap)
2 tags
Philip Roth on the beauty of naps SIMON: Is there something you're taking more time for now that… ROTH: Yeah, naps. Let me tell you about the nap. It's absolutely fantastic. When I was a kid, my father was always trying to tell me how to be a man. And he said - I was maybe nine - he said, Philip, whenever you take a nap, take your clothes off and put a blanket over you and you're going to sleep...
1 tag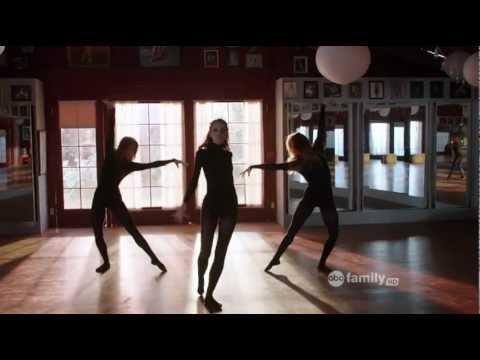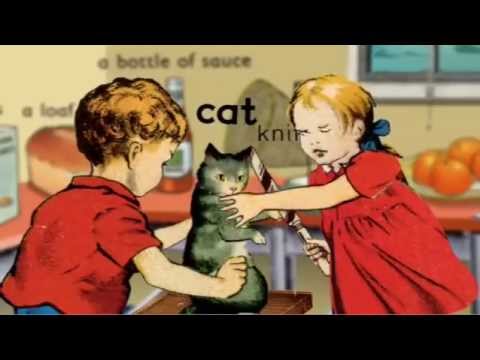 To live content with small means — to seek elegance rather than luxury, and refinement rather than fashion, to be worthy, not respectable, and wealthy, not rich — to study hard, think quietly, talk gently, act frankly, to listen to stars and birds, babes and sages, with open heart — to bear all cheerfully — do all bravely, await occasions — never hurry; in a word, to...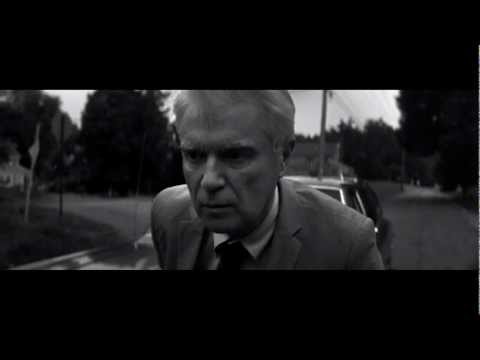 "Democracy does not have to be a blood sport. It can be an honorable enterprise..."
– Bill Clinton (via kateoplis)
"There is nobody in this country who got rich on his own. Nobody. You built a factory out there? Good for you. But I want to be clear: you moved your goods to market on the roads the rest of us paid for; you hired workers the rest of us paid to educate; you were safe in your factory because of police forces and fire forces that the rest of us paid for. You didn't have to worry that marauding bands...
1 tag
2 tags
3 tags
3 tags
4 tags
3 tags
4 tags
3 tags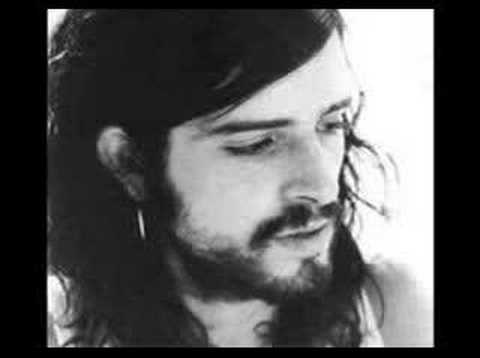 2 tags
3 tags
2 tags
Another recurring theme is the importance of education. All of these flourishing cultures pioneered new forms of teaching and learning. Medieval Florence saw the rise of the apprentice-master model, which let young artists learn from veteran experts. Elizabethan England made a concerted effort to educate its middle-class males, which is how William Shakespeare—the son of a glover who couldn't sign...
3 tags
2 tags
4 tags